Webinar
Expert Session: How to Apply Content Intelligence With Foleon
On-demand
**This webinar is now available on-demand, complete the form on the right to get access to the recording**
Are you ready for an exclusive customer webinar about applying content intelligence with Foleon?
Resident experts Adrie Smith and Brian Cohen will talk about the role of data in content marketing and unveil how Foleon's marketing team turns metrics into actionable insights.
Join us on November 23rd to learn all about:
The role of data in content marketing
How to turn metrics into actionable insights
Leveling up with martech integrations
We're excited to host this session and can't wait to see you there!
P.S. Can't make it? Sign up anyway to receive the recording.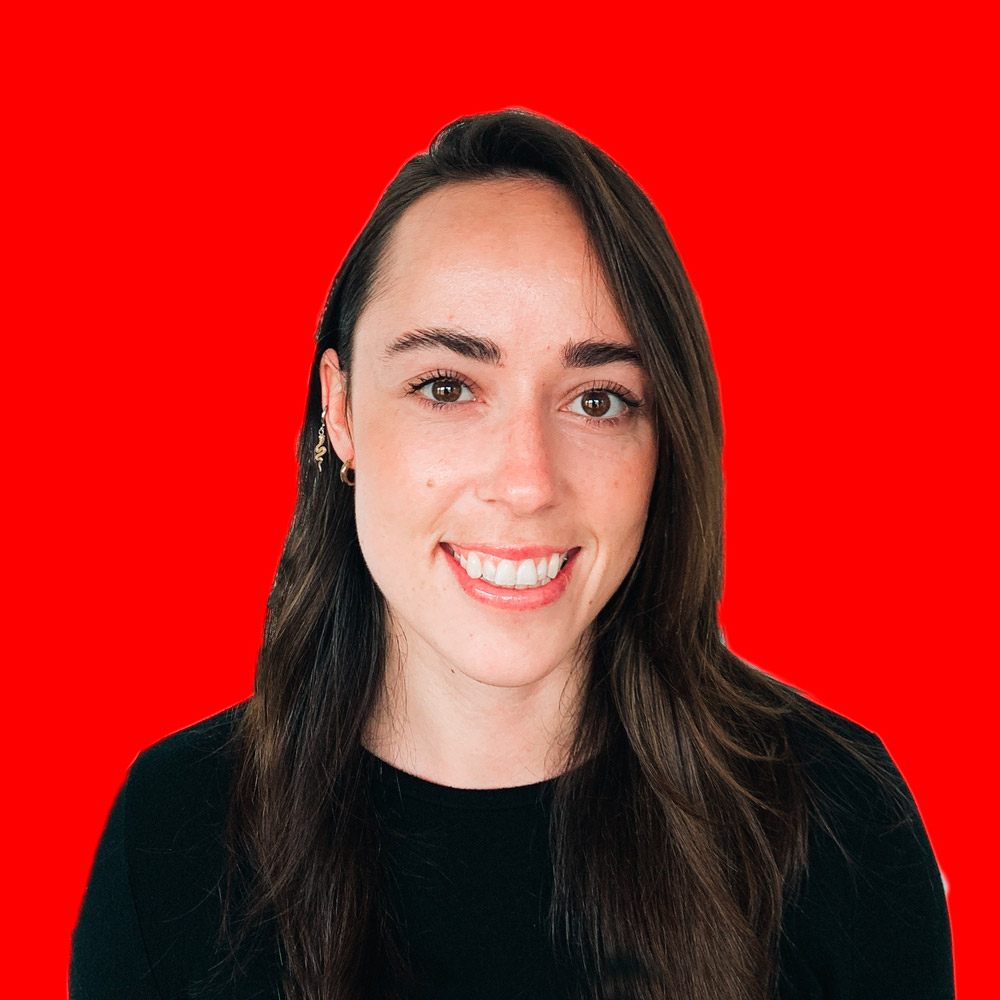 Adrie Smith
Content Strategist
Adrie is Foleon's content strategist and a former head of content. She has a background in content marketing and creation and is currently busy helping Foleon customers revamp and supercharge their content processes to reach their overarching goals.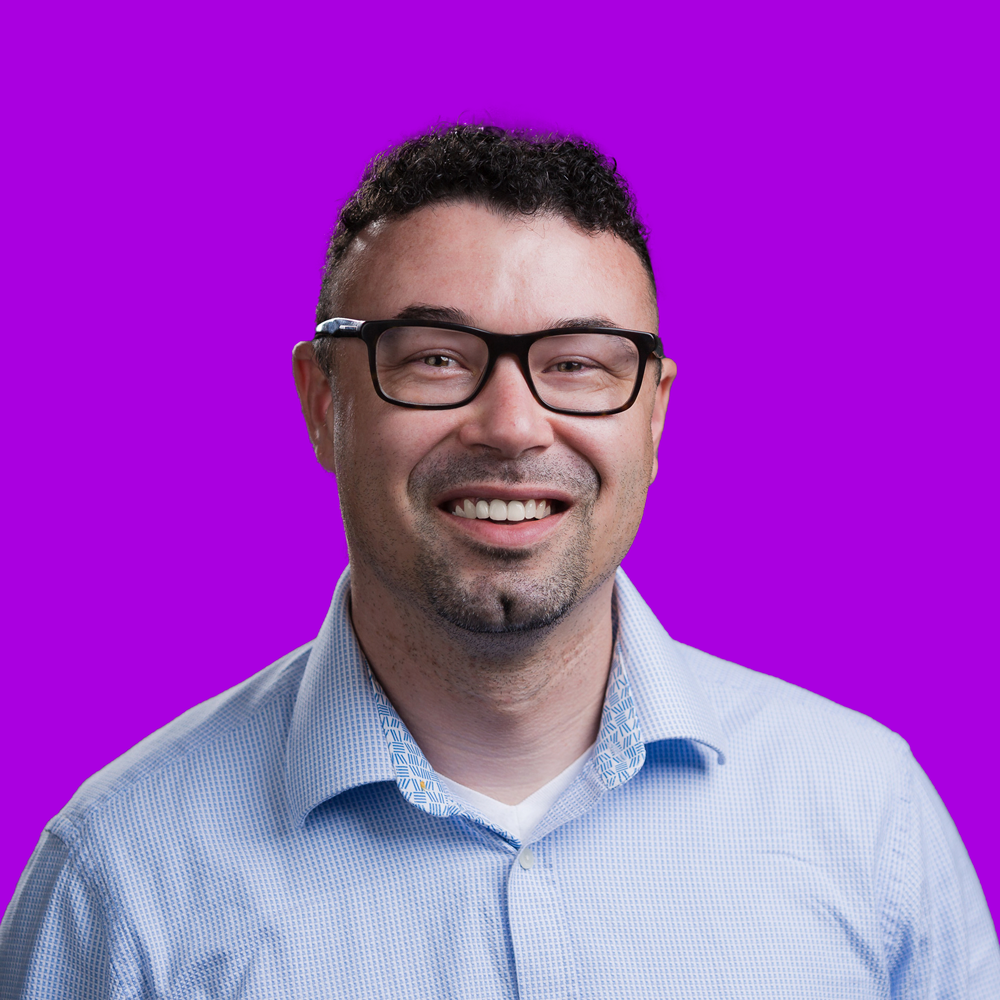 Brian Cohen
Director of Global Demand Generation
Brian is the Director of Global Demand Generation at Foleon. He has over 15 years of experience in marketing and specializes in demand generation.