Webinar
Google Analytics & Foleon
On-demand
Start measuring the performance of your content and learn to use data to optimize your publications. In this webinar, you'll learn everything you need to get started with Google Analytics for Foleon.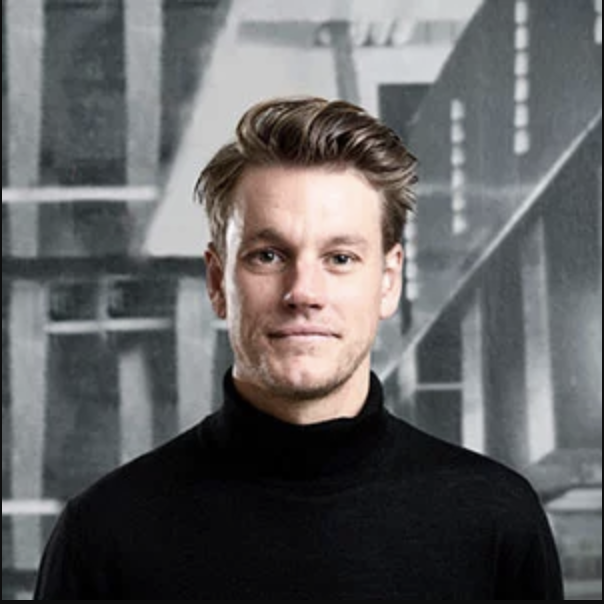 Ronald Visser
Partner Success Manager, Foleon
Ronald is the persistent type. He'll do anything to help our customers succeed, even if it means running all the way to Naples for a 4-cheese pizza.