Webinar
How to Scale Content Production Faster and Safeguard Your Brand
On-demand
Do you ever wish more people could pitch in on content creation but are worried about them breaking the brand?
Let's face it: we all want to simplify content creation — and our lives. But if you've ever tried to dramatically increase content production, you know what a nightmare it can be.
Join Foleon's Head of Brand & Comms, Julie van der Weele, together with Content Operations extraordinaire, Jerry Virta, as they share their journey to scaling content creation.
In this fireside chat, they're laying it all out and telling you how they've scaled and streamlined content production in the last year by:
Defining who should (and could) be involved in content creation
Expanding — and limiting — access to ContentTech based on roles
Increasing efficiency by removing content bottlenecks
Keeping the brand intact while adding more creators to the mix
Making it easy for "non-creators" to get their hands dirty (and keep the brand clean)
Join the interactive session on May 31st to get all of the tips and insights, and to ask your most burning questions about all things content scalability.
See you there!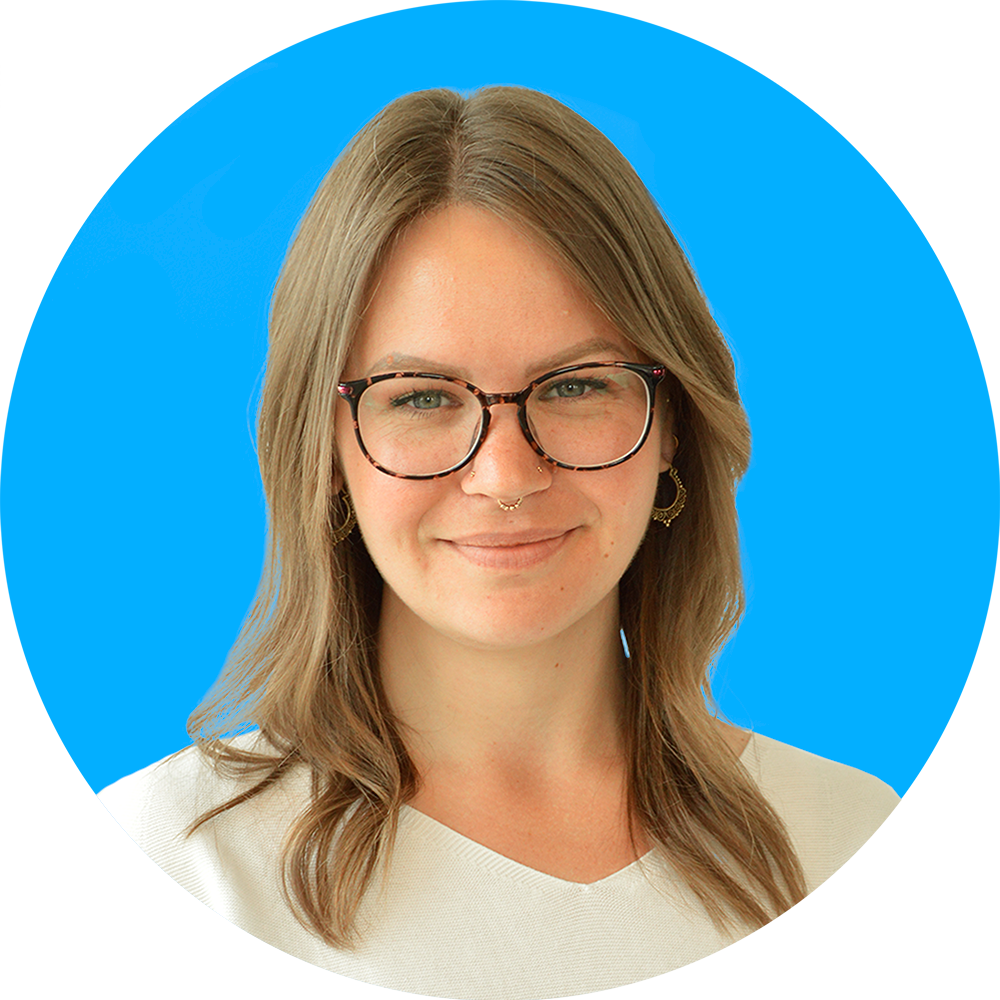 Julie van der Weele
Head of Brand & Comms, Foleon
Julie's background is in B2B SaaS content creation, strategy, and brand development. She's passionate about building teams that can push the limits of traditional B2B marketing. When she's not at work, you'll find her at the yoga studio, in the kitchen, or sharing her favorite reading chair with a cat (or two).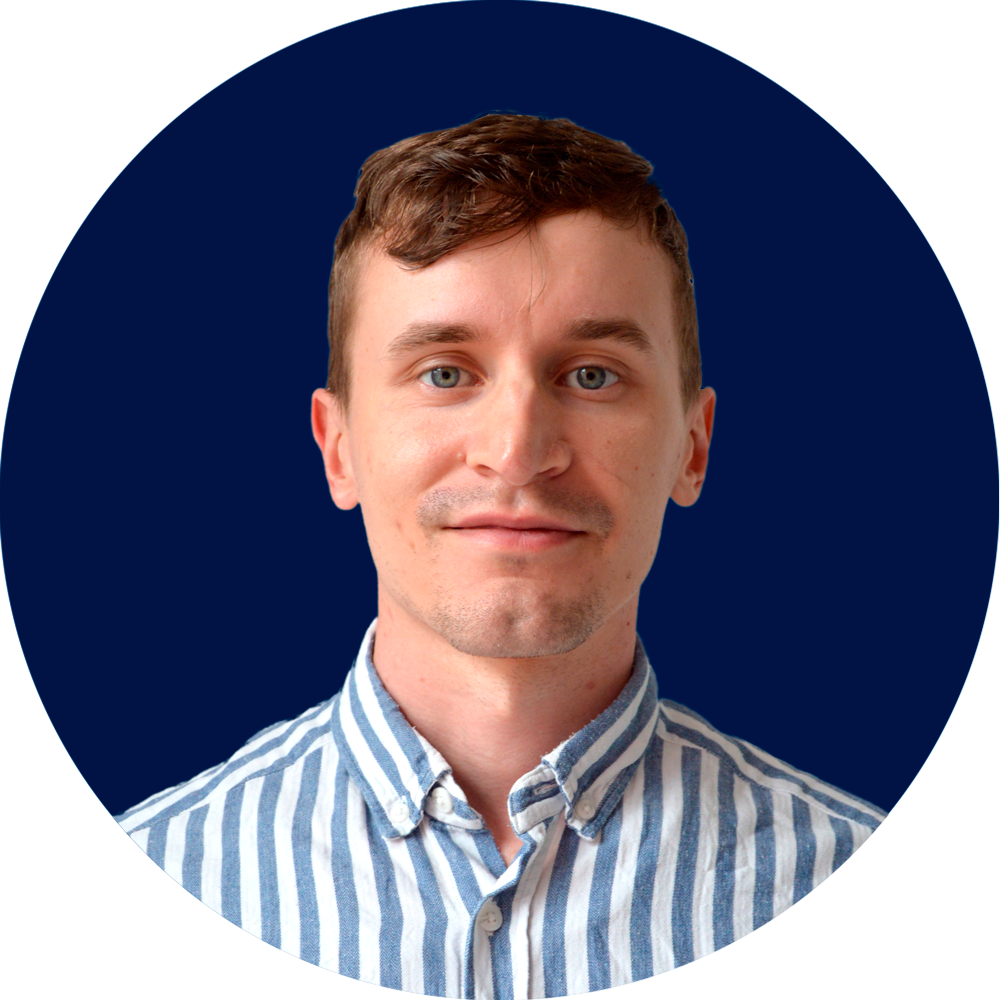 Jerry Virta
Content Ops Specialist, Foleon
Jerry is Foleon's Content Ops: the company's content governance owner and quality gatekeeper. With a background in content production, he uses his experience to optimize Foleon's internal workflows and processes.