Webinar
Latest Foleon Updates: Must-See Upgrades to Accelerate Content Creation
June 27, 2023 04:00 PM Europe/Amsterdam
Join us on June 27th for an exclusive opportunity to discover the latest updates for boosting your content creation with Foleon.
Powerful updates for creating better content faster
Increased flexibility and control for hosting domains
More options for security and governance
But that's not all! In addition to the product updates, we'll cover the most recent company news and introduce you to all the other exciting changes we've recently rolled out. Plus, we'll share tips on how to make the most of everything new in Foleon, ensuring you stay ahead of the curve.
Mark your calendar for June 27th and sign up now to reserve your spot. We're excited to have you join us for this informative and engaging webinar. Stay tuned as we update this page with details about our speakers.
Practical notes:
→ Duration: max. 45 minutes.
→ Topic: Product update.
→ You need to register.
→ The recording will be available afterward.
→ You'll be able to hear and see us, but we won't see/hear you, so you can ask your questions in the chat.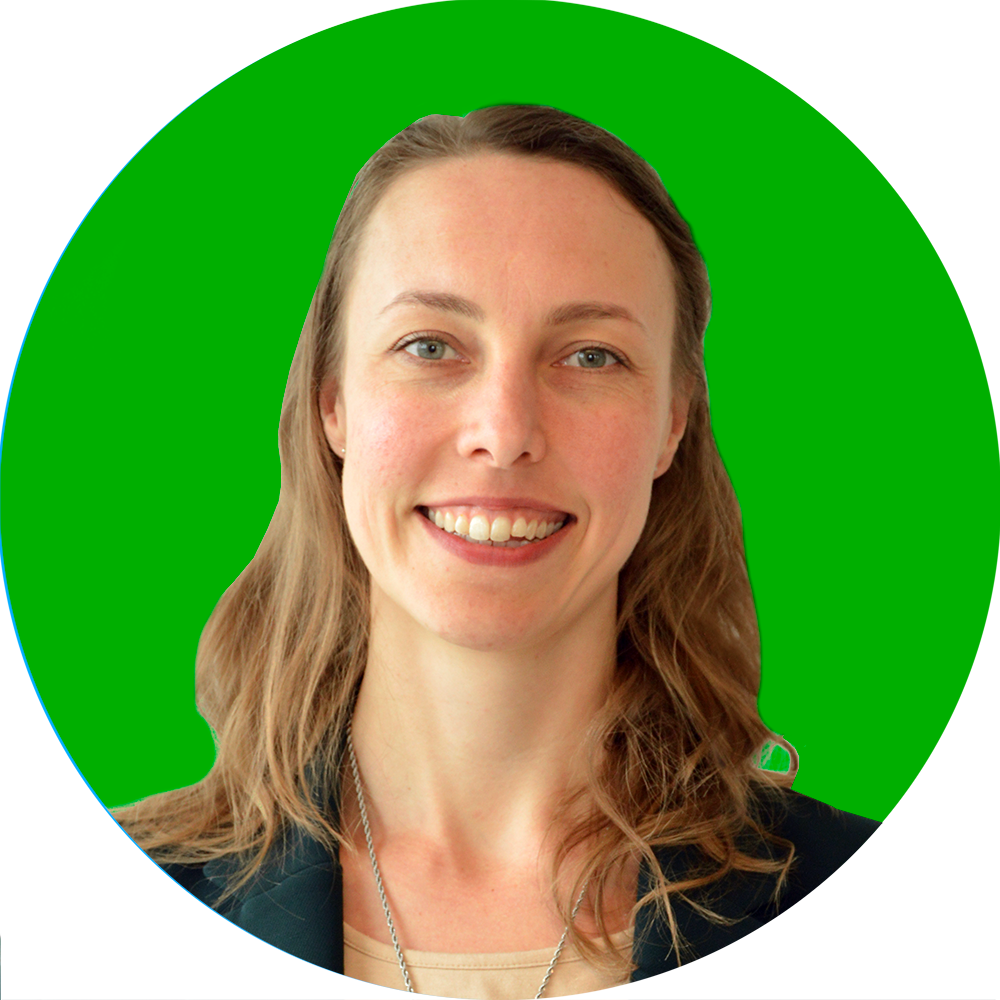 Lobke Bijman Ramesh
Customer Education Manager