Webinar
Powerful updates for scaling content creation with Foleon
On-demand
Join us on March 16th to hear all about a series of upcoming powerful updates for scaling content creation with Foleon.
A new, alternative Foleon editor experience focused on improving ease of use for all skill levels
Refreshed user seats, roles, and permissions to help you loop in more content creators
New tools for staying on-brand and collaborating with your team
Additionally, we'll cover the latest company news, all other features we've introduced recently, and how to make the most of everything new in Foleon.
Sign up now to secure your spot. We look forward to seeing you there!
Practical notes:
→ Duration: max. 45 minutes.
→ Topic: Product update.
→ You need to register.
→ The recording will be available afterward.
→ You'll be able to hear and see us, but we won't see/hear you, so you can ask your questions in the chat.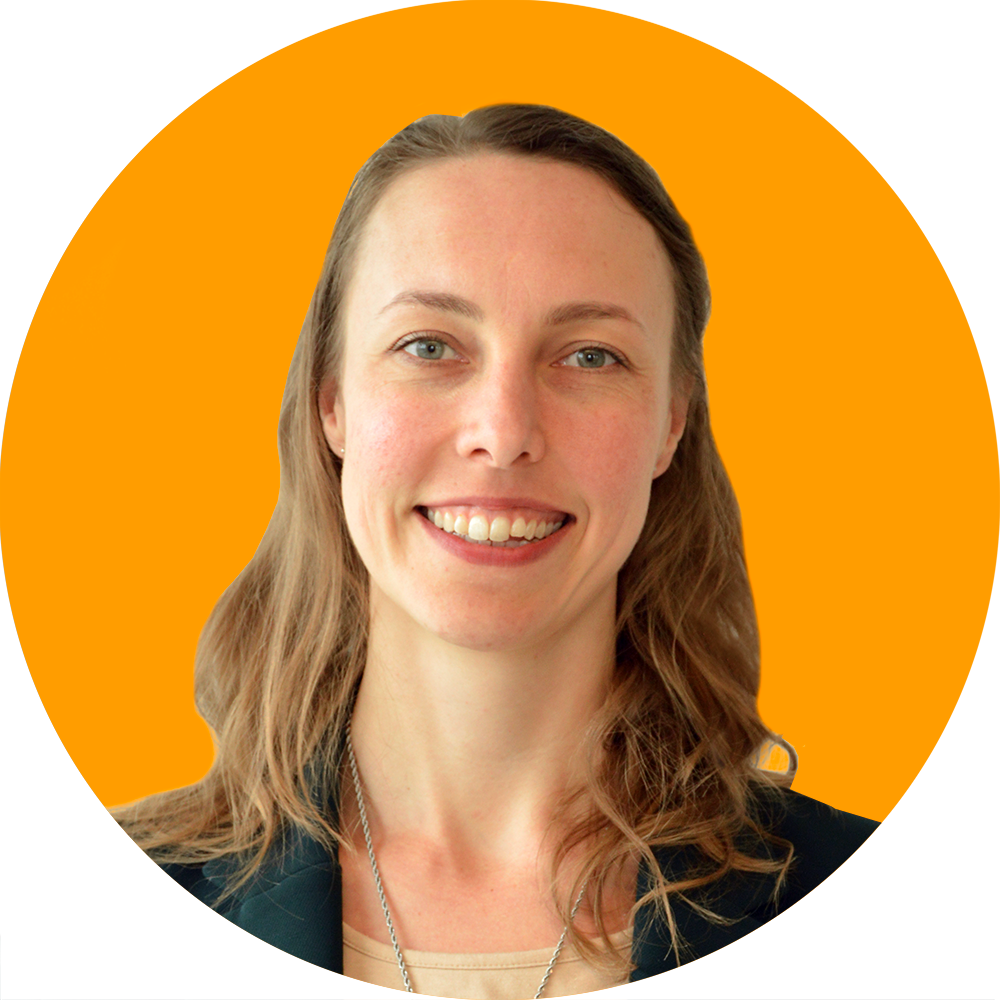 Lobke Bijman Ramesh
Customer Education Manager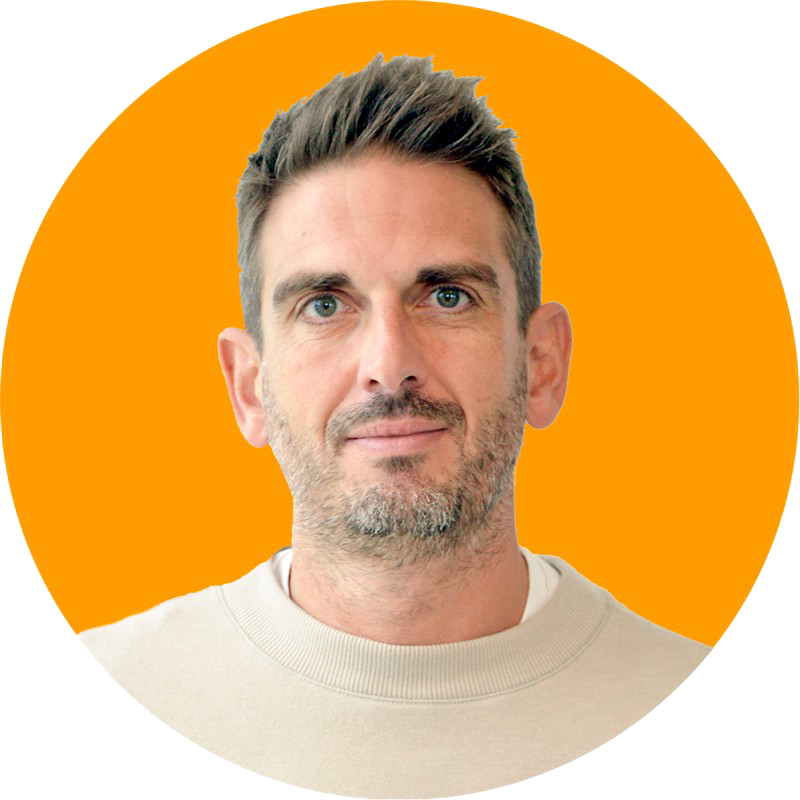 Richard Francis
VP of Marketing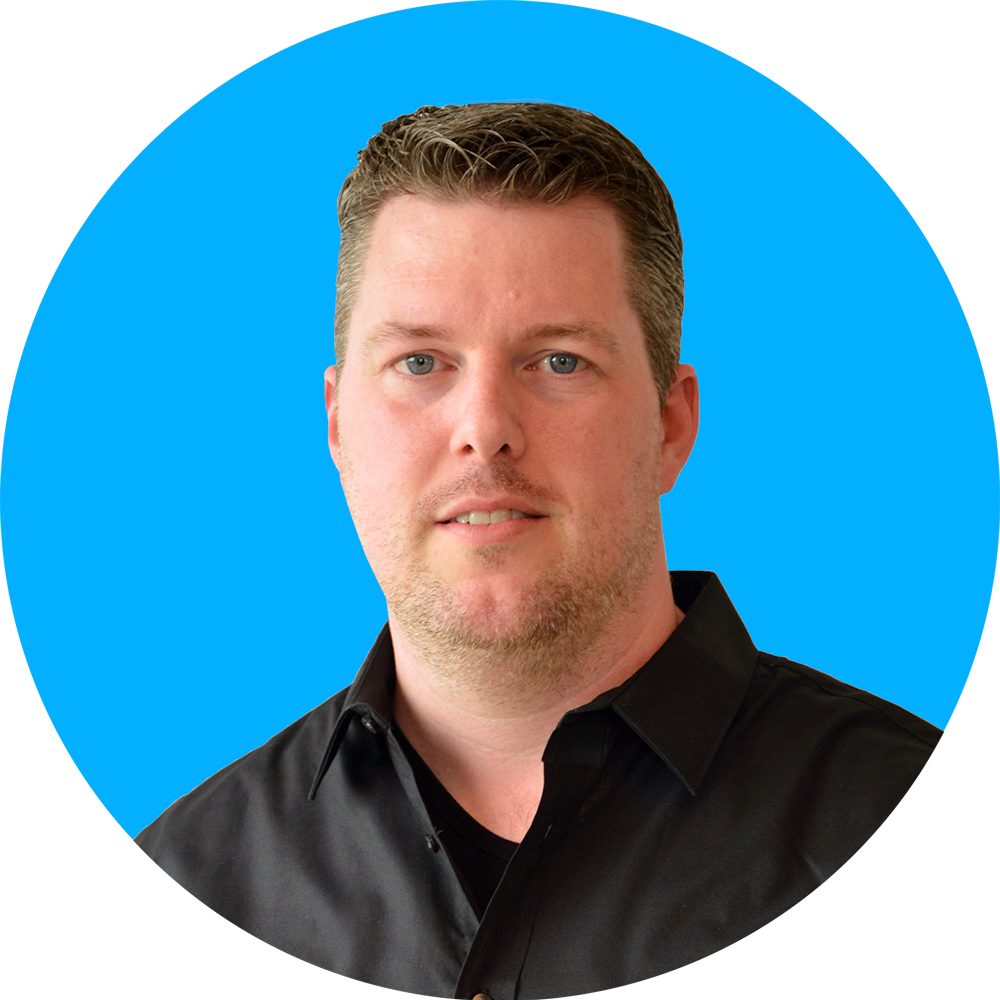 Rob van Vliet
Product Owner