Webinar
Promoting your publication
On-demand
Ensure your interactive content gets seen by learning the tips, tricks, tactics and best practices you need to increase readership and engagement. We'll show you how we've successfully promoted our Foleons for years.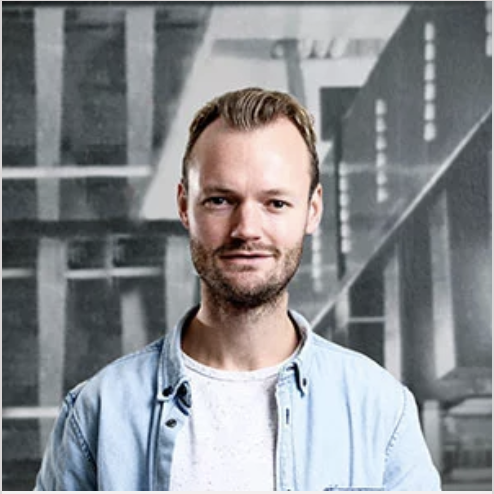 Joost Notenboom
Customer Success Manager
Joost is fully dedicated to helping our customers create successful content gems. He can also recommend a number of great wines.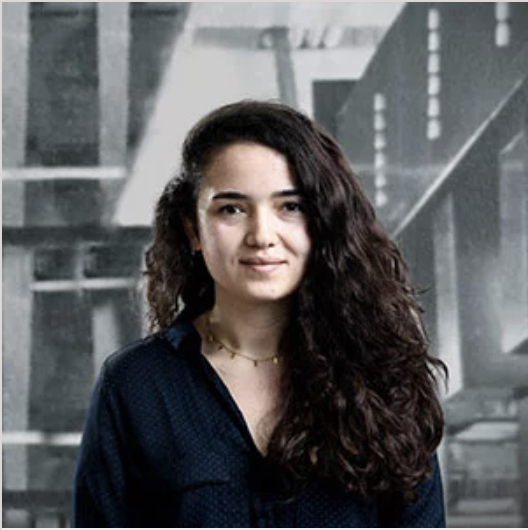 Imran Cakir
Customer Success Manager
Imran's vocation and life passion are one and the same: helping others succeed. She also enjoyes techno music, yoga, and time travel