Webinar
Scale Content Creation With Foleon Workspaces
On-demand
Are you struggling to keep up with rising content demands? Foleon workspaces let you empower your entire team to create the content they need — when they need it.
Hear from Foleon's Content Ops Specialist, Jerry Virta, and Teamlead Customer Success, Lars Steffen, how to scale content creation while ensuring brand consistency and boosting efficiency.
In this exclusive customer webinar, Jerry and Lars share best practices for producing content at scale and safeguarding your brand:
Empower content creation and stay organized with workspaces
Uphold brand standards with curated media, powerful branded templates, and themes
Collaborate more effectively with roles and permissions
Join the interactive session on May 24th to get all of the tips and insights, hear customer stories, and ask your most burning questions about all things content scalability.
See you there!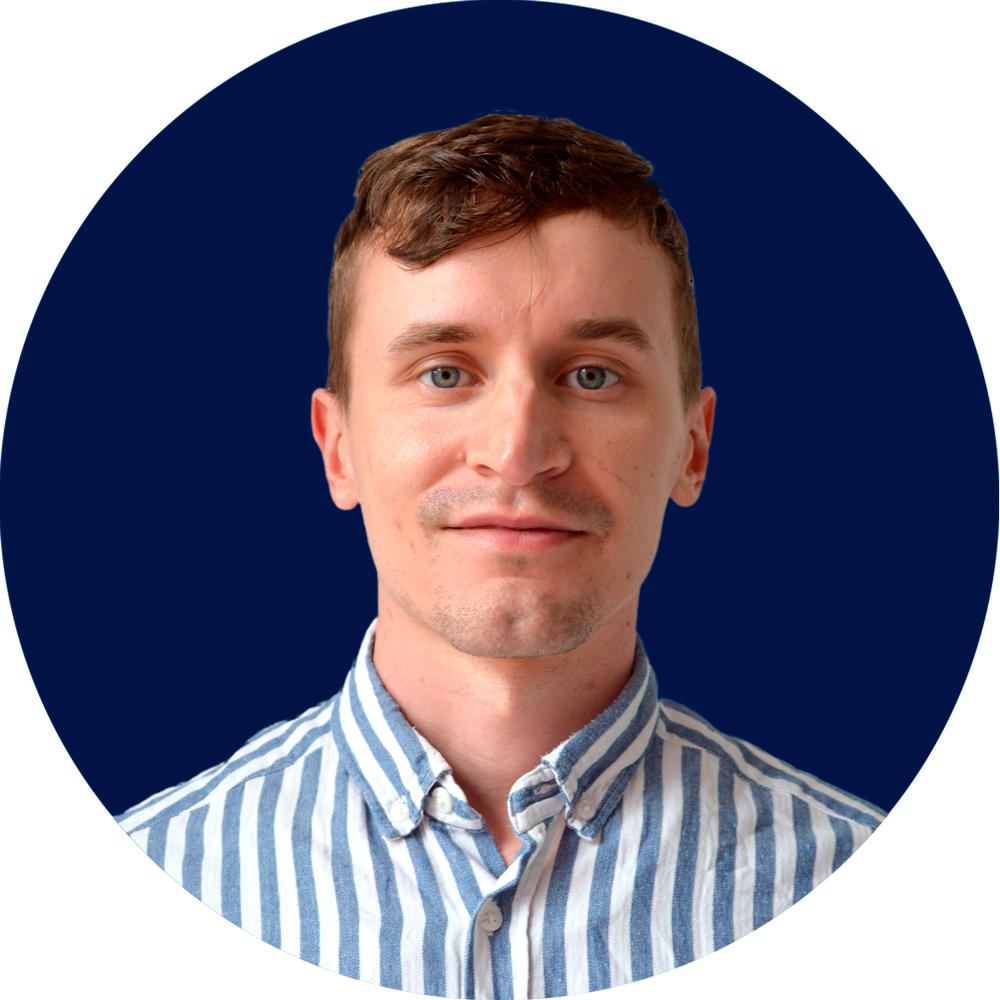 Jerry Virta
Content Ops Specialist, Foleon
Jerry is Foleon's Content Ops: the company's content governance owner and quality gatekeeper. With a background in content production, he uses his experience to optimize Foleon's internal workflows and processes.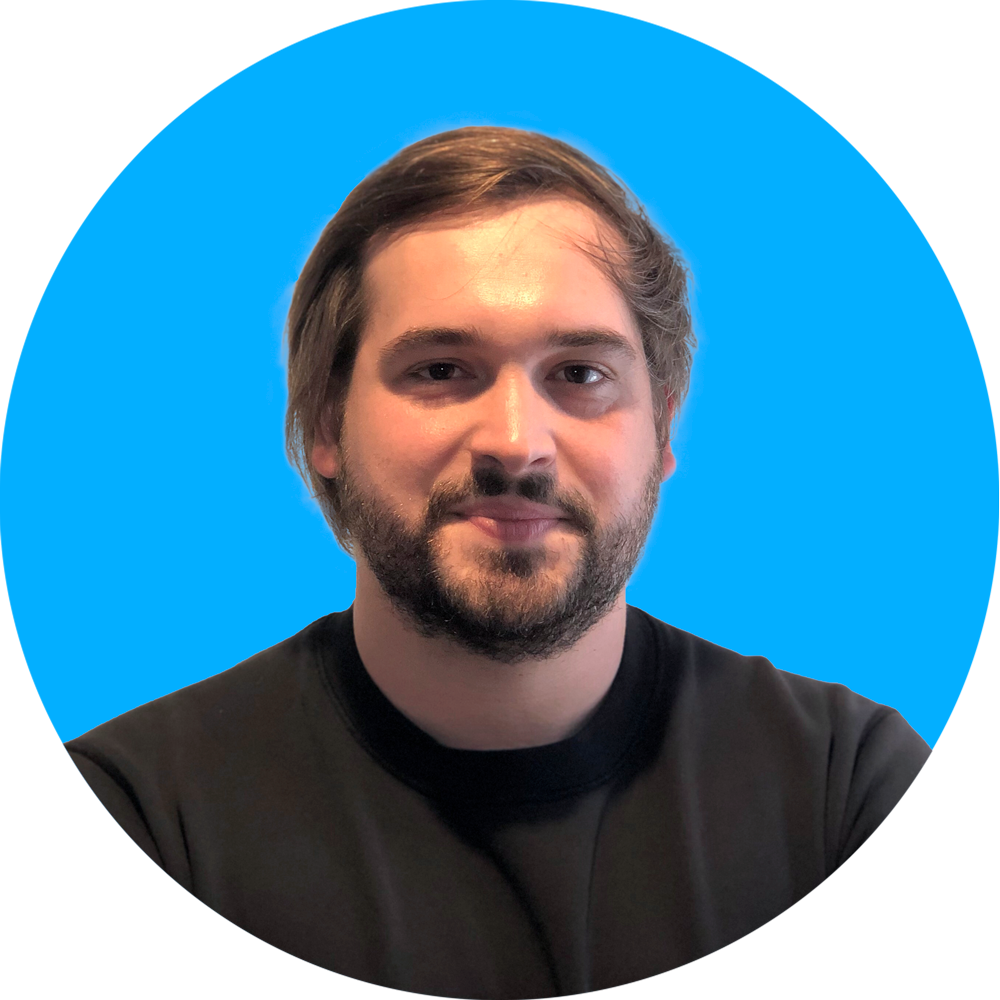 Lars Steffen
Teamlead Customer Success, Foleon
Lars leads our Customer Success team in North America. He has years of experience helping companies improve and scale their content marketing programs.