Webinar
The Drag & Drop Editor
On-demand
Get the edge you need to build brilliant content gems in our new Drag & Drop editor. Master the essentials and uncover powerful new features, all in just 45 minutes. Our limited number of seats are filling up fast, so sign up now!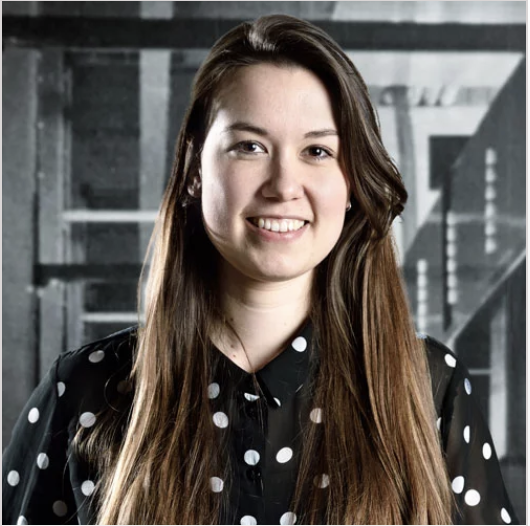 Lilian Timmers
Digital Designer, Foleon
Lilian is a bit of a show-off. Constantly pushing the limits of our tool, she produces one brilliant client publication after another.